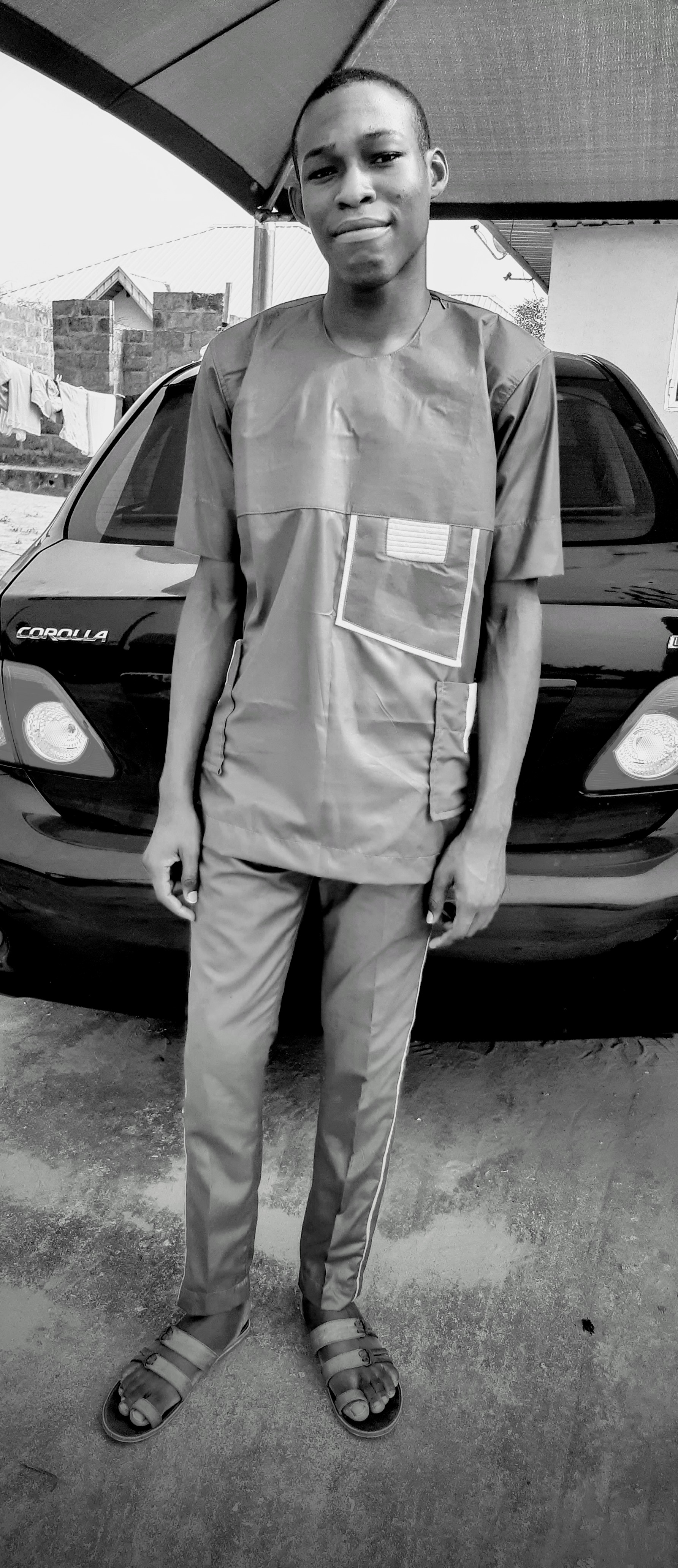 About Me
Hi there! I'm Favourite Jome by name. Yes!, "Favourite" is my name if you're wondering.
I'm a Computer Science student in my 3rd year passionate about the Web. Learning and Sharing what I think I know, or I've learnt.
Also, I'm a technical blogger at Hashnode where I share my ideas on things surronding the Web and what I've learnt or what I'm currently learning.
I'm also own a Youtube channel, where "I share what I think I know". Inspired by Brad Traversy
Skills
Here are my current skills: